Strategic Anti-Racism in Advancement Activities, Oct 8-22, 2020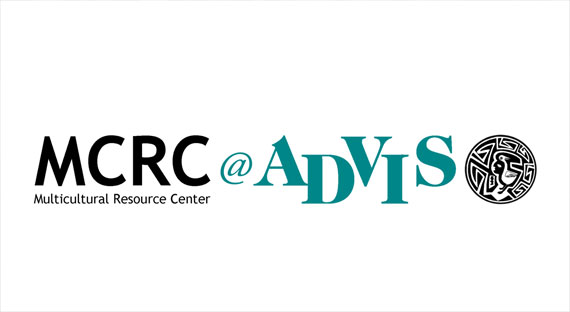 Powerful stories from the classroom along with research from the field of education all support the importance of belonging in the classroom. Children (and adults) engage more fully and meaningfully in the learning process and take risks when they experience authentic connections to their communities. Programming that incorporates social emotional learning practices is an important first in creating such spaces for belonging; but they are not enough. Social emotional learning pedagogy must incorporate an equity lens so that every member of the community can bring their full selves into their classrooms and school communities. This workshop is designed for educators and administrators, grades Pre-K-12th, who wish to develop and deepen their understanding of the powerful intersections of Social Emotional Learning and Diversity, Equity, Inclusion and Belonging in supporting their students.
October 8: Session 1
Diversity, Equity, Inclusion, Belonging and Social, Emotional Learning: Can one exist without the other?
October 15: Session 2
Daily moments of Intersection
October 22: Session 3
Reflection and Action Steps
All 3 sessions will run 5-7pm Eastern. Recordings will be made available for a limited time, for those unable to attend a live session.